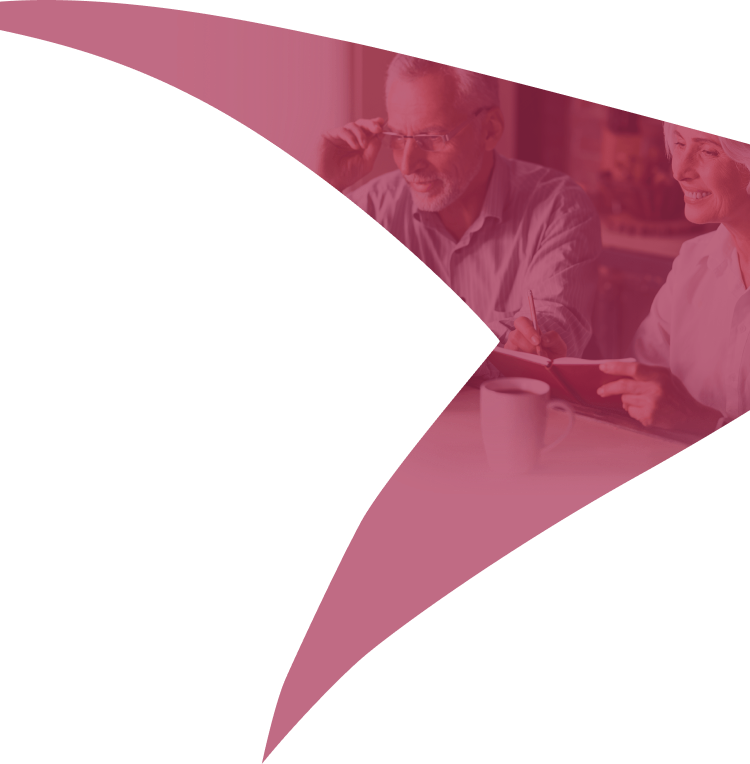 Frequently Asked Questions
Frequently Asked Questions
What Questions Should I Ask Before Joining a Clinical Trial?
While you may have your own list of questions to ask, these are a good starting point. Click to download the discussion guide below.
Download "Healthcare Provider Discussion Guide"
What is informed consent?
Informed consent is a process that helps you learn more about a clinical trial before you decide to participate. The research team will explain the clinical trial's purpose, its length, and any risks or benefits. They will also explain what will happen during the clinical trial and how they will protect the privacy of your information. You can ask any questions you have. Before you can participate in the clinical trial, you must sign a consent form that includes these clinical trial details. Even once you have signed the form, you can leave the clinical trial at any time, for any reason.
What is randomization?
Researchers use a computer to randomly select (chance) which clinical trial treatment each participant receives, or the order that he or she receives clinical trial treatments. Randomization is the process of assigning patients to groups that receive different treatments. A computer is usually used to do this. People are assigned to groups by chance alone, which helps prevent bias. Bias happens when a trial's results are affected by human choices or other factors not related to the treatment being tested. For example, if doctors could choose which patients to assign to which groups, some might assign healthier patients to the treatment group and sicker patients to the control group, without meaning to. This might affect the clinical trial results. Randomization helps ensure that bias does not happen.
What is a placebo?
A placebo is a substance that looks like a drug or treatment but does not have an active product or treatment in it. You may have heard the phrase "a placebo effect." This refers to when people who think they are receiving a treatment may show signs of improvement even if the "treatment" is a placebo. This happens because they believe that they are receiving treatment which affects how they feel about their condition. Usually when a placebo is used, the clinical trial participants do not know who is receiving the placebo. This type of clinical trial is called a "single-blind study." Sometimes, neither the participants nor the doctors know who is receiving the placebo. This type of clinical trial is called a "double-blind study." Researchers use a placebo to make sure that any effects of a clinical trial treatment they find in the trial are actually caused by the treatment being studied. However, use of placebo as the only comparison to an experimental treatment may not be appropriate in some conditions or diseases that require active treatment.
What are side effects and adverse events?
A side effect is an undesired consequence or effect caused by taking a drug or using a medical treatment. An adverse event is an undesired consequence or effect that a participant has during a clinical trial. These adverse events may include any unintended sign or symptom such as unpleasant health changes, abnormal laboratory findings and other medical problems. An adverse event may or may not be caused by the drug or treatment being studied in the clinical trial. Doctors keep track of all the adverse events that happen in clinical trials, even if they might not be related to the trial treatment. It is important to let the research doctor know about any changes in your health or new events you are experiencing when participating in a clinical trial.
The purpose of this website is to offer education and information to patients and their families and friends, the public, and healthcare professionals about the clinical trial process. In addition, the website will provide specific information about Astellas clinical trials. Please read the complete Astellas Transparency Policy to learn about the clinical trial information available on this website