Areas of Research
At Astellas, our vision is to contribute to improving the health of people around the world by developing, safe, innovative and effective treatments that bring hope to patients worldwide.
We focus our research and development in areas of high unmet medical need in under-served and serious health conditions. We believe the key to successfully treating these challenging conditions lies in a deeper understanding of biology. This biology-led approach uncovers the cellular changes of why and how diseases develop and continue, which we combine with versatile treatment approaches to create new ways to prevent, treat and even cure disease. Our current research includes potential treatments in:
Cancer (oncology)
Stomach (gastric and gastroesophageal junction cancer)
Pancreatic cancer
Bladder and urothelial cancer
Other solid tumors
Urology and Kidney diseases/conditions
Anemia of chronic kidney disease
Neurogenic bladder and overactive bladder in pediatric patients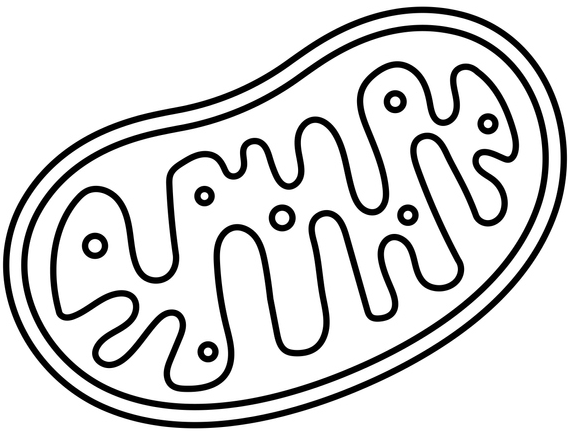 Mictochondrial Based Therapies
Sickle Cell Disease
Duchenne Muscular Dystrophy

Women's Health
Vasomotor symptoms (hot flashes) associated with menopause
The largest disease area of focus for Astellas is oncology. We pursue therapies for hard-to-treat cancers where few therapies exist. We are committed to delivering value to cancer patients and their families through innovative science in cancers with high unmet need. In our Medical Specialties function, which supports our non-oncology programs, we focus on the underlying biology of many disease areas and the multiple methods and approaches used to treat them. We also focus on advancing new areas of discovery research:
Blindness & Regeneration, where we are investigating potential new treatment options for restoring and maintaining vision, for example in the case of macular degeneration.
Mitochondria Biology, which aims to discover potential mitochondria targeted therapies to address diseases with high unmet needs like Primary Mitochondrial Myopathy (a muscle disorder).
Genetic Regulation, which works on making progress in gene therapy with the potential to transform the lives of patients with genetic diseases like Duchennes Muscular Dystrophy (a muscle disorder).
Immuno-Oncology, which works to discover potential cancer treatments that use a patient's own immune system to target cancer.
With this focus, we are working to turn innovative science into VALUE for patients.
To learn more about Astellas clinical trials seeking participants in these and other areas of research, begin your search
here
To learn more about Astellas, our science and research please visit our company
website
Putting
Science

First at Astellas
Find an Astellas Clinical Trial Near You
Search Astellas Clinical Trials to see if any might be a match for you or for someone you care about.